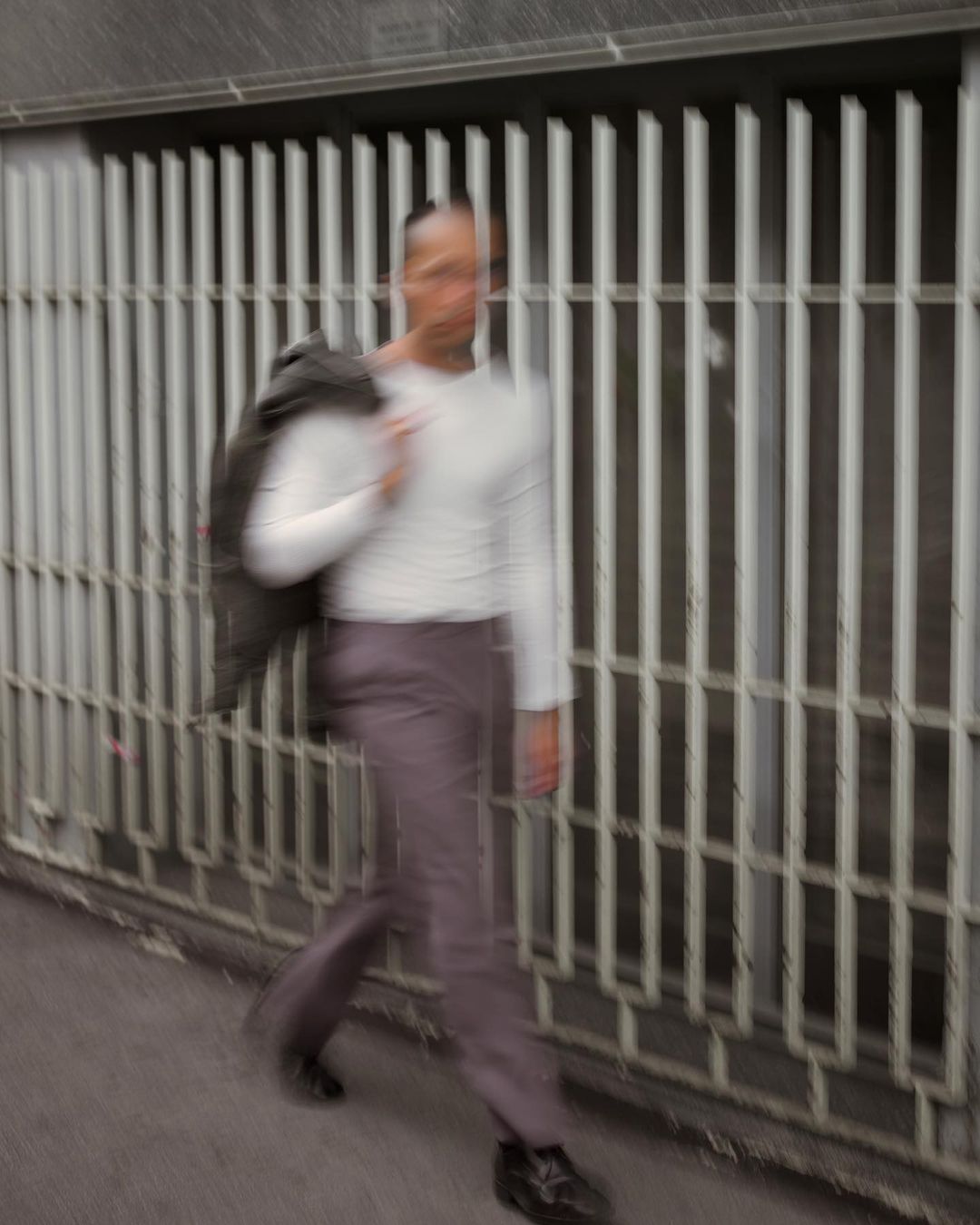 LAMUSA II
Territory ︎︎︎ EU / UK | AGENT:
jacopo@hangarbooking.com
Lamusa II is the stage name of Giampaolo Scapigliati (1990), an Italian electronic musician and dj based
in Milan.
Exploring the meanders of electronic music using analog and digital synthesisers accompanied by
abstract percussive sounds, drum machines and electric guitar/bass reminiscent of psychedelic, IDM
and obscure-ambient music.
He attended the Red Bull Music Academy Montréal in 2016 and he hosts a monthly radio show at Rinse
France exploring experimental, soundtracks music, krautrock, idm, new wave and contemporary scene.
He played at 'Pitchfork Music Festival' 2016 in Paris and he performed a live show at 'Sónar Festival' 2017
in Barcelona.
His debut EP 'Club Mondo 2000' Vinyl 12" has been released March 2017 on Gravity Graffiti rec. and he
recently started a collaboration called 'Maledetti' with the head of the label 'Riccardo Schirò' and they
released 'Ritmi' on February 2018 a five tracks EP EBM oriented.
His first LP 'Vago Libero' was released on October 2018 through Gravity Graffiti rec., it's a record
focused on library/experimental music. November 2018 he did a collaboration with the
talented Marie Davidson and they released a single on Ninja Tune called "La Ecstase" accompanied by a remix
from Silent Servant, available on Vinyl 12". His latest release is called 'Sulfureo', it's an 11
tracks concept album out March 2019 on John Talabot's label Hivern Discs X.
In 2019 he did is first broadcasted 'Boiler Room' at Ortigia Sound System Festival in Syracuse, IT.
In 2021 in collaboration with OSS Festival he did a residency at 'Chiesa Gesù e Maria' in Syracuse,IT
together with the saxophonist Gianni Gebbia and the electronic musician/pianist Donato di Trapani they
founded a group called 'L'Ora Blu' recording an experimental/ambient album
which will be released end 2022.
End of 2022 he will release a six tracks EP called 'Popoli' on Garzen Records a label founded by Red
Axes.
BANDCAMP
/
IG
/
SOUNDCLOUD