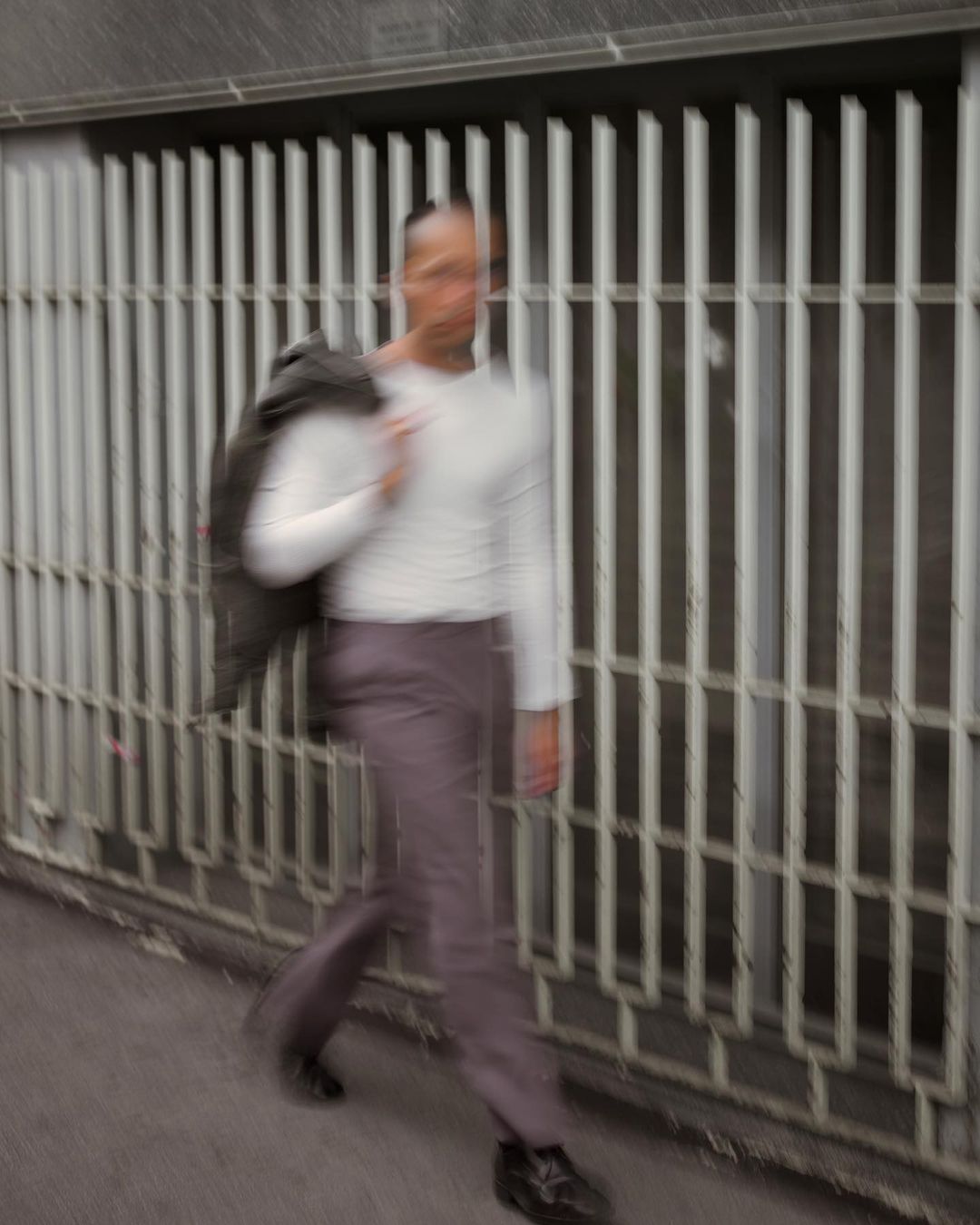 LAMUSA II
territory ︎︎︎ EU, UK | agent:
dario@hangarbooking.com
Lamusa II is the stage name of Giampaolo Scapigliati, an Italian electronic musician and Dj based in Milan.

He explores the meanders of electronic music using analog and digital synthesisers accompanied by abstract percussive sounds, drum machines and electric bass guitar reminiscent of psychedelic, IDM and obscure-ambient music.

He attended the Red Bull Music Academy in Montréal (2016), he released music on Hivern Discs, Garzen Records and Ninja Tune, he hosts a monthly radio show on Rinse France.

He had the chance to perform on international stages like Sónar, Pitchfork Music Festival, OSS, Boiler Room, contemporary art spaces like Triennale Milano and Palais de Tokyo and he also collaborated with the fashion brands Marni, Zegna and Sunnei.

During his career he worked with John Talabot, Marie Davidson, Marco Passarani, Silent Servant, Red Axes, Deradoorian, 72 Hour Post Fight, Gianni Gebbia and many others.

In 2023 he started his collaboration with 'Assembly Group' with the need to perform on stage as a band together with a drummer and guitarist, to expand his experimental sound palette and research towards avant garde, contemporary, dub, post-punk and jazz territory with layered processed guitar, electronic and acoustic drums, concrète sounds, vocals and bass guitar. They are recording a live album which will be released beginning of 2024.

IG
/
BANDCAMP
/
SOUNDCLOUD