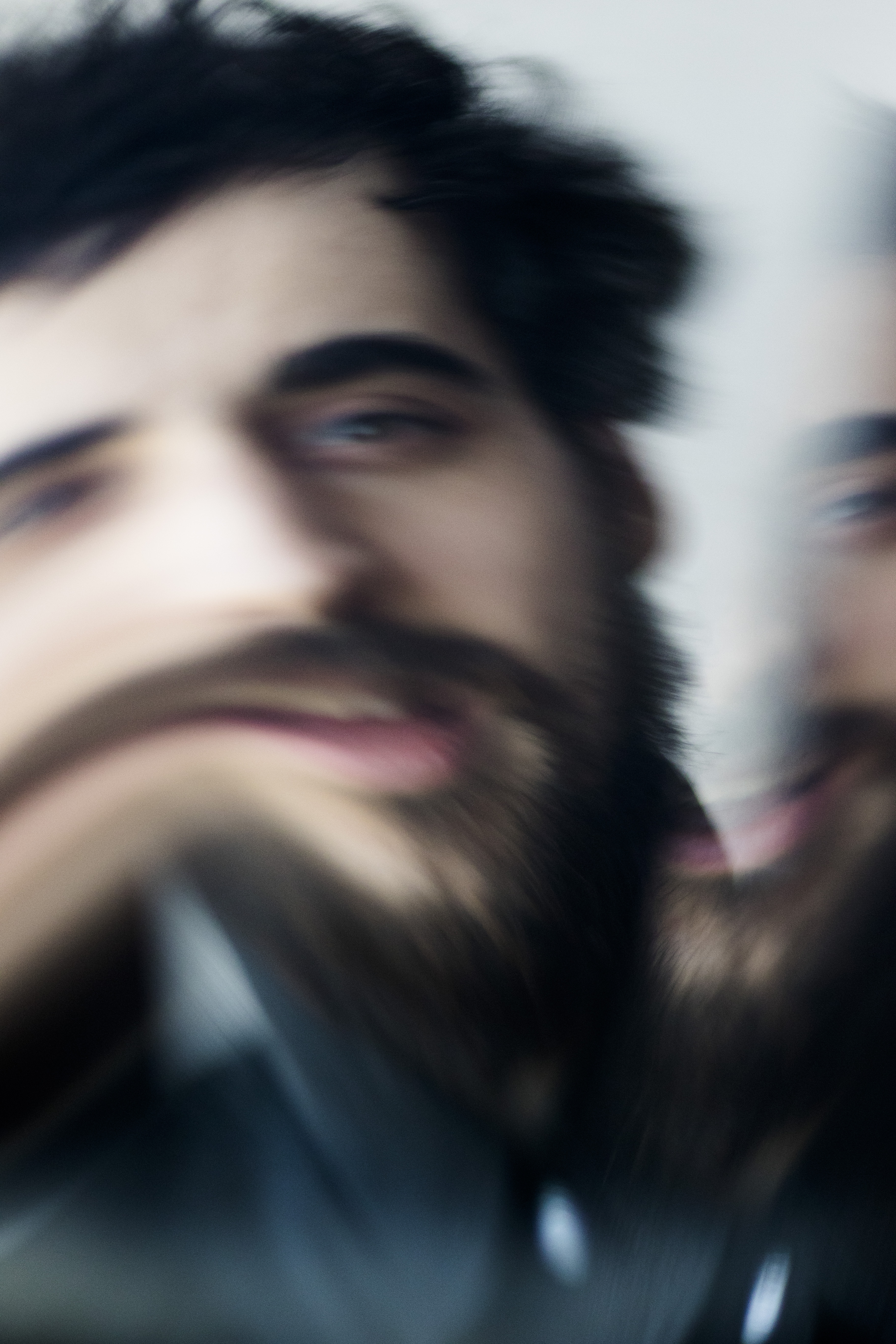 PIEZO

Piezo is a Milan-based electronic music producer, DJ and sound artist working at the intersection of UK
techno, sound-system culture and mutant dance
music.
Luca Mucci adopted the Piezo alias in 2013, initially gaining attention within the UK bass and deep
dubstep scenes. After relocating to Bristol for a spell and becoming inspired by the vibrant music
community there, Piezo further broadened his horizons with releases on well-regarded British
labels including Idle Hands and Swamp81, but also Orson's Version,
as well as Facta & K-Lone's Wisdom Teeth.
Before moving back to Milan he decided to start his own label, Ansia (currently on its 5th release), which
would see his focus shift to releasing energetic dancefloor tools set apart by a distinctly humorous
approach to composition and sound design. The label has become a cult favourite amongst some of
the worlds most exciting DJs, with fans including Batu, Laurel Halo and Low Jack.
In August 2020 Piezo releases his first full-length, "Perdu", on Milanese cult experimental label
Hundebiss (run by PAN affiliate STILL), an album which reflects the myriad of influences and the
versatility of the producer, moving between technoid UK bass, hypnotic 4th-world textures and
heavy sound-design.
In 2020 he was also included in the SHAPE platform roster, the Creative Europe-supported
platform for innovative music and audiovisual art.
He is also active in the sound art / interactive installations field, having been commissioned to
work on several projects for private collectors and arts institutions, and collaborating with
Milanese artist duo Invernomuto on their BlackMed multimedia project (supported by the Italian
Council program to promote Italian contemporary art)
2022 sees his return on Wisdom Teeth with 'LSD Superhero', a 5-tracker EP bringing together the
goofy, club-ready aspects of his output on Ansia with the meticulously crafted cybernetic sonics
of 'Perdu', but with the addition of gaseous pads and lush melodies.
2023 will see Piezo release two new EPs and several remixes and V/A contributions on some of
the most interesting labels in the scene.
IG
/
BANDCAMP
/
SPOTIFY